St.Pr.St. Look at me

Westfale, Braun, Stute, geb. 2003, Stckm. 172 cm
Herzlichen Glückwunsch an die neue Besitzerin. Wir wünschen viel Erfolg in Spanien! Aktuell: Erfolgreich in Springprüfungen der Klasse S!

Westfalian, Bay, Mare, Born 2003, hh. 172 cm
Congratulations to the new owner! We wish you lots of success in Spain!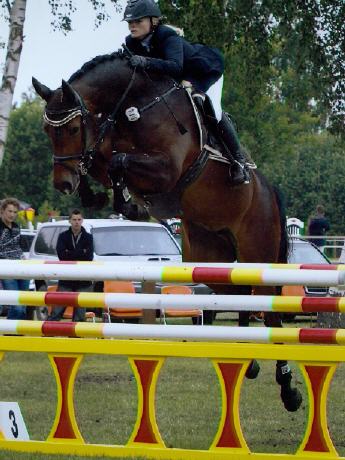 Pedigree